Just over two weeks ago we hosted our first family and photographer picnic. The day was amazing the sun met us nice and early while we set up, and stayed with us all day. Not only did we have perfect weather we were met with such great company. Families came from all over the Lower mainland and Fraser Valley.
It was so great to meet all these tiny lights that we have come to know through photographs and stories. As well as the people who help us captures these moments. Spending the better part of the morning with these children was so rewarding.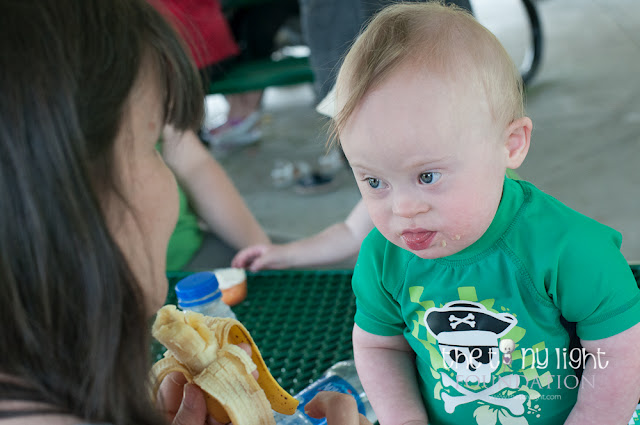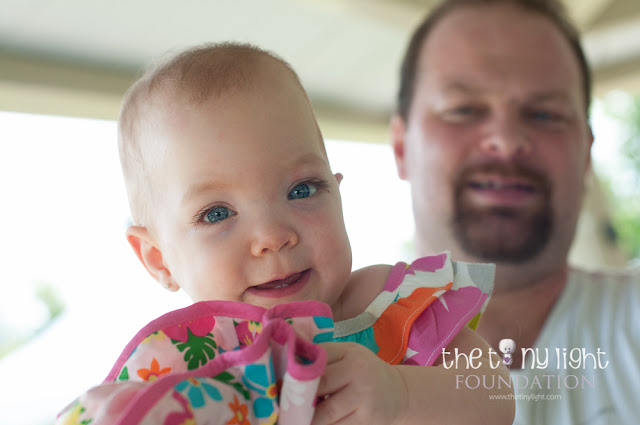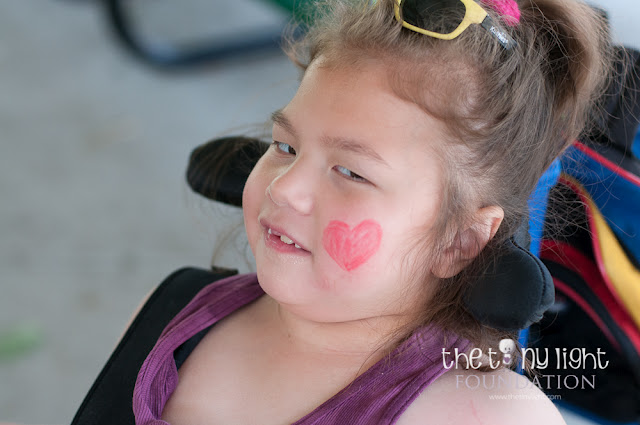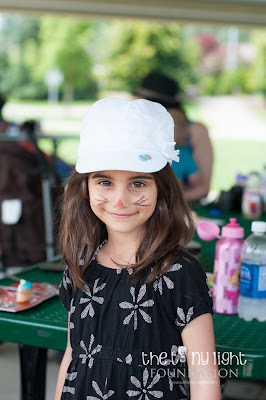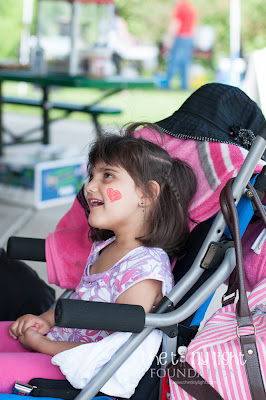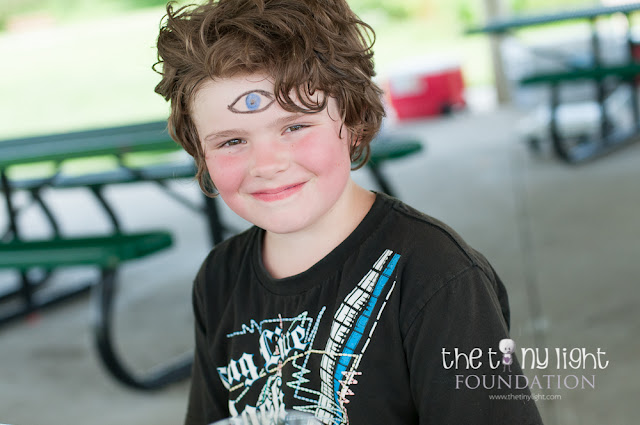 Without the help of so many great people this event would not have been so perfect.