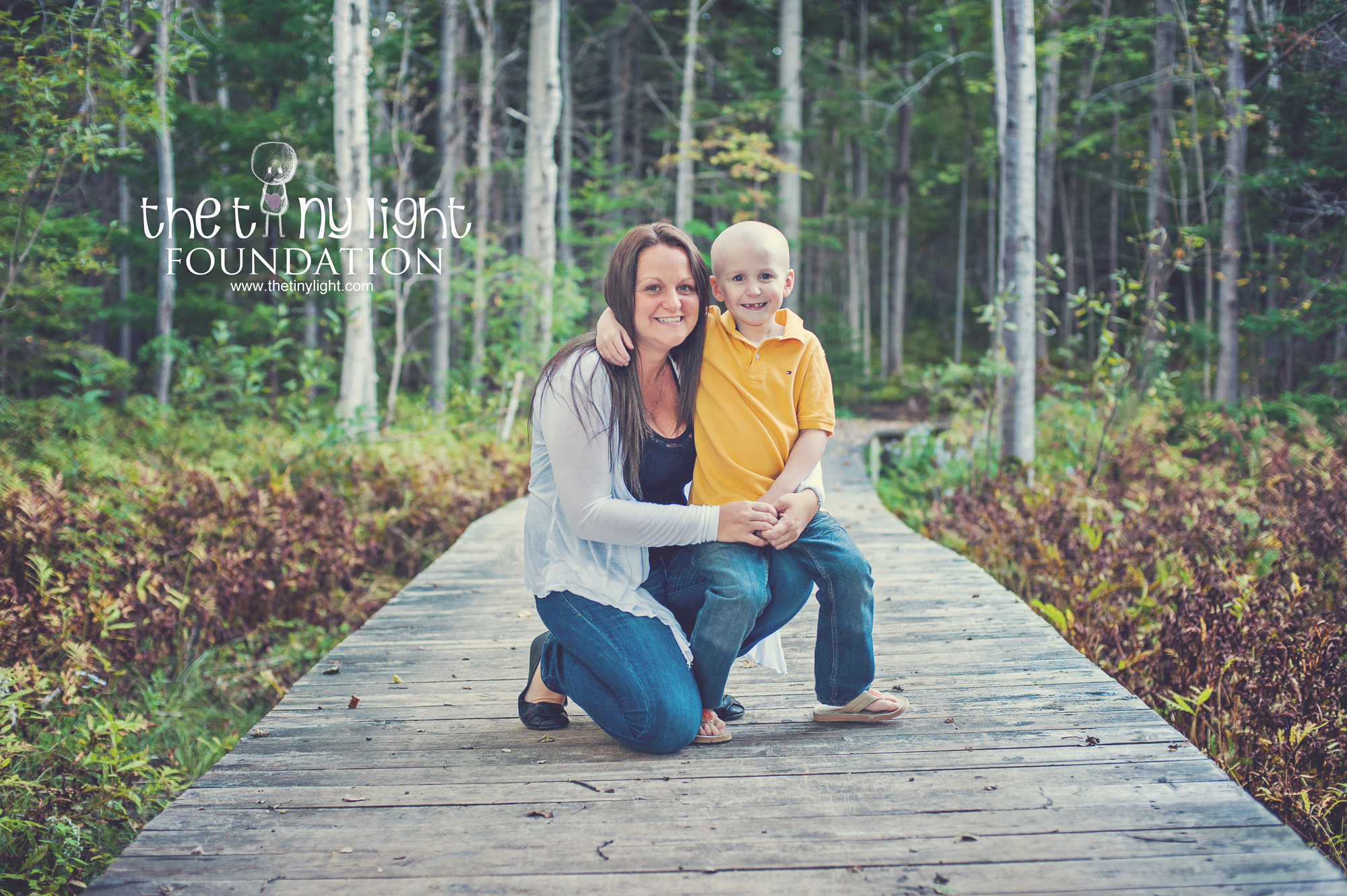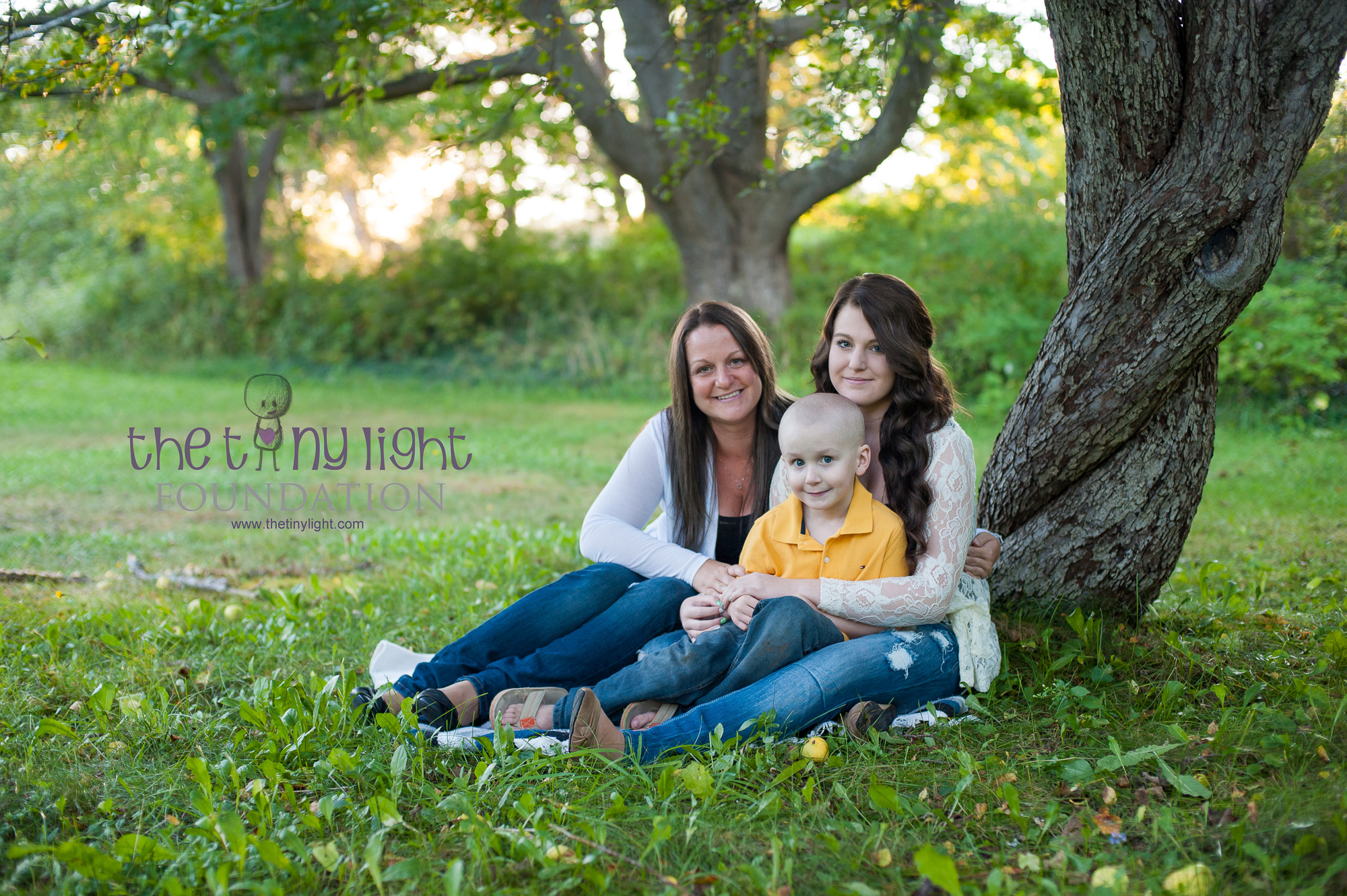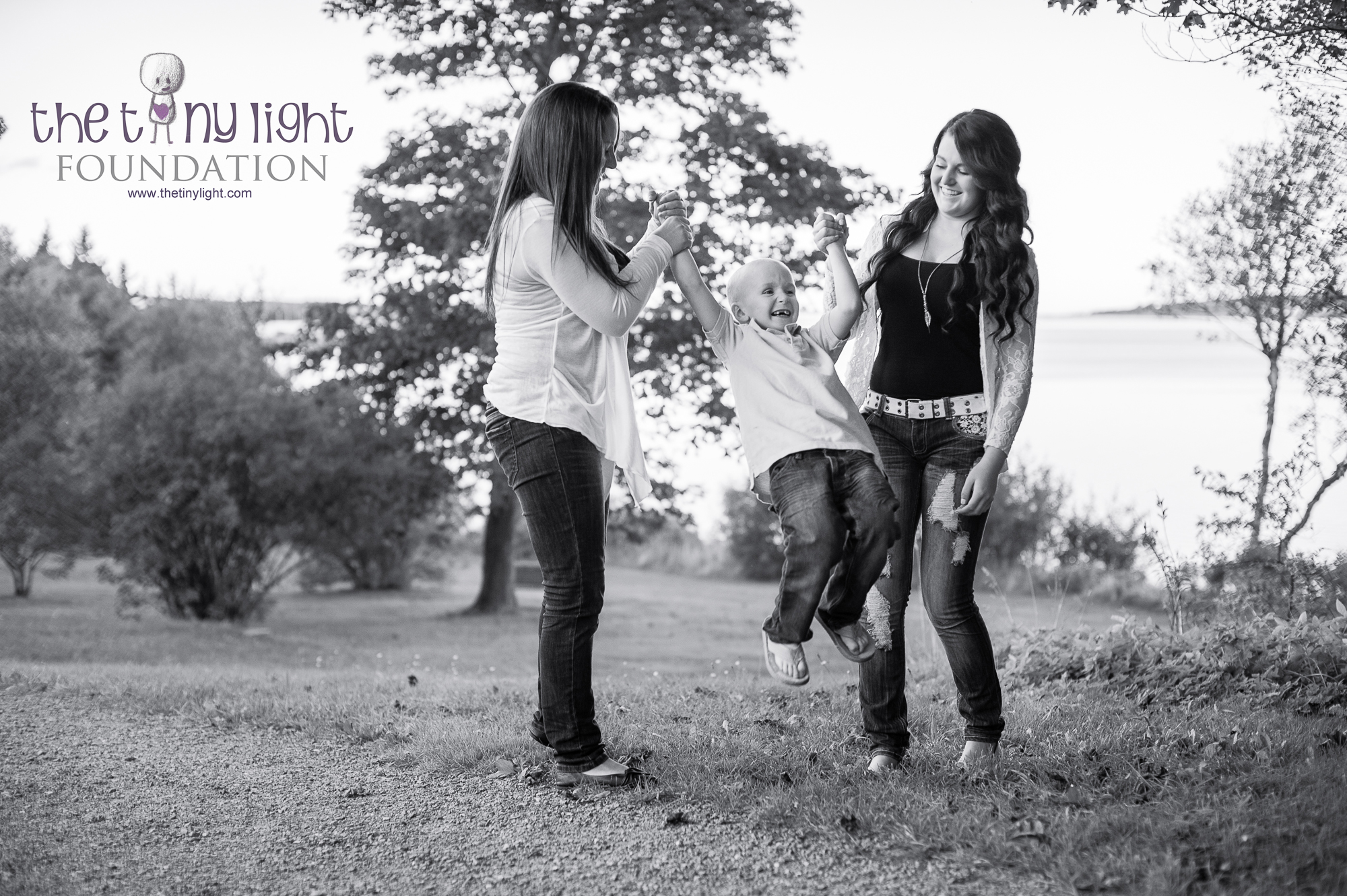 Images Captured by Kristy MacLeod Photography
Meet Tiny Light Logan. Logan was a boy who was full of energy and smiles. He loved
playing soccer, colouring, playing with stickers, going to gym class, and building Lego.
He loved the Pittsburgh Penguins, and wanted to meet 'The Cake Boss' one day.
Logan was diagnosed in April 2009, at the age of three, with stage four high-risk
Neuroblastoma, a very aggressive form of childhood cancer where cancer-causing
tumours grow in nerve tissue throughout the body. Children with high-risk
Neuroblastoma have much higher chances for having their tumours reoccur or
increase rapidy. About 50% of tumours in this case are extremely aggressive. Logan
had experienced chemotherapy, surgeries, a stem cell transplant, and
radiation therapy. He was doing well for almost a year.
Sadly, in December 2010, shortly after Christmas, he relapsed. What his family
thought was a sinus infection was actually a 5x7 centimeter tumour in Logan's right
cheek bone. Logan started receiving four to five days of chemotherapy every 21 days,
paired with multiple blood and platelet transfusions.
Logan's Mom's advice is, "You've just got to take it day by day, try to be positive for
your child." Her dreams were that Logan would one day be cured and live a long
happy life and leave all his pain behind, even though doctors told her that her dreams
likely would not be a reality.
Her biggest fear was losing her son, and after Logan's five yearlong battle with his
disease, he earned his angel wings on April 17, 2014. He fought so hard. He is a hero,
an inspiration, and he is missed endlessly by his family.
"Even the smallest of feet have the power to leave everlasting footprints upon this
world." ~ Lisa Clarke ~
Rest in paradise, Logan. December 27, 2005 to April 17, 2014. Gone but never
forgotten.
Story written by Kelsey Walker